Expect great values when you visit me!
Check back and visit this page from time to time to see current special offers which you can take advantage of when you visit me. If you want to be the first to know when new programs and deals are offered, please sign my guestbook to receive the e-newsletter.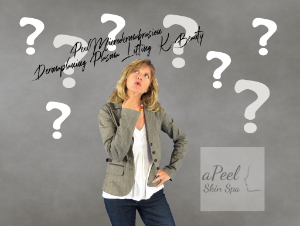 The "You Decide" but I know I need something Facial at aPeel Skin Spa
If you've read about all the different Modalities on our Services Page and have no clue which ones would be best for your skin, you're not alone! Just tell me what your main issues are with your skin and we'll take it from there.
Expect to spend about 60 minutes to 90+ minutes with me depending on which modalities we decide will be best that day.
Dual Modality $125 - Multi Modality $175
Call-Text 414-477-9220 to schedule or book online
Act Now! Offer Ends: 12/31/2023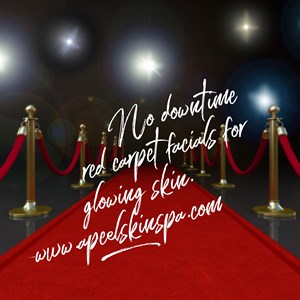 My Skin Looks Fabulous!
Our Exclusive High End Facial is designed to give instant results with cumulative benefits. With just the right combination of relaxation and rejuvenation This customized facial brings all of the best modalities at aPeel Skin Spa together including our newest HydroGlo , MicroSerum Infusion, R/F Fractional Lifting, Nano-Meso Technology. a Magical Sheet Mask and 20 minutes of anti-aging Red LED (aka the LED nap... we won't tell if you snore).
Perfect before your special event - holiday party - wedding - family photos
Smooths fine lines
Brightens and deeply hydrates giving you that glow from within
Your skin will glow without feeling "greasy or shiny"
Not just another "Fluffy Facial" Improves skin health at a cellular level
Call/Text 414-477-9220 to schedule not available for online booking
Please allow 90+ minutes Regular Price $225 Special Price $199.00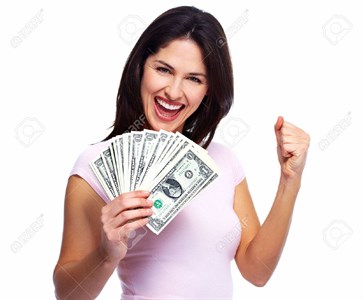 Ways to stretch your skincare budget!
Mention budget treatments when you schedule.
In these challenging economic times, we are all looking for ways to save a few dollars without giving up the things we love. We are proud to offer special pricing, discounts and deals on a variety of services to help you stretch your beauty dollars. We value your business and thank you for choosing aPeel Skin Spa (Inside RiverPoint Salons & Spa) for your style and beauty needs.
Refer a friend and save $20 on your next Facial Treatment

Pay with cash and save $20 on your Facial Treatment

Purchase a Treatment Package - Buy 3 regular price get the 4th free when pre-paid.

Spend $200 on an aPeel Skin Spa Gift Card and save $20 on your next Facial
Act Now! Offer Ends: 12/31/2023