Expect great values when you visit me!
Check back and visit this page from time to time to see current special offers which you can take advantage of when you visit me. If you want to be the first to know when new programs and deals are offered, please sign my guestbook to receive the e-newsletter.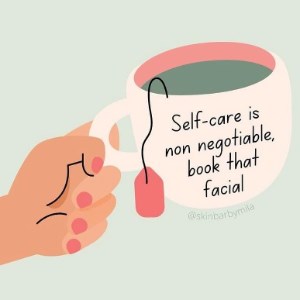 The "You Decide" but I know I need something Facial at aPeel Skin Spa
If you've read about all the different Modalities on our Services Page and have no clue which ones would be best for your skin, you're not alone! Just tell me what your main issues are with your skin and we'll take it from there.
Expect to spend about 60 minutes to 90+ minutes with me depending on which modalities we decide will be best that day.
Dual Modality $125 - Multi Modality $175
Call-Text 414-477-9220 to schedule
Act Now! Offer Ends: 7/31/2022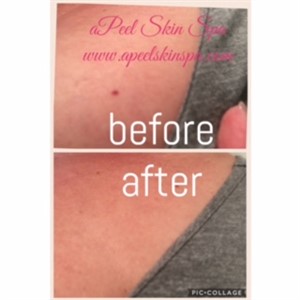 15 minutes of treatment for $75.00
Exclusively at aPeel Skin Spa! Skin Sheek Clear Treatments will help take care of cherry angiomas, broken capillaries, brown spots, milia, and many other skin imperfections.
Treatments cost 75.00 for 15 minutes of treatment.
Call/text 414-477-9220 to schedule your appointment. (May be added on to a facial or most any other treatment.)
Act Now! Offer Ends: 7/31/2022