Expect great values when you visit me!
Check back and visit this page from time to time to see current special offers which you can take advantage of when you visit me. If you want to be the first to know when new programs and deals are offered, please sign my guestbook to receive the e-newsletter.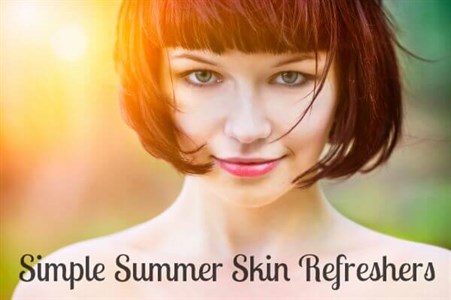 Sconnie Summer Facial Treatments
Gentle Effective Facials Designed for Wisconsin Summers
Oxygen Facial - Brightening and AntiBacterial perfect for the morning after too much wine with the girls. $100
Class Reunion Wrinkle Dissolver - Relax you look so much better than they do. A little Plasma/Nano Infusion with Revision Skincare's Revox 7 Peptides will plump fine lines, and you won't look like a Kardashian. $125
Bye Bye Peach Fuzz - Signature Dermaplaning gently removes dull dry skin and peach fuzz revealing smooth soft skin. Finished with a yummy White Peach Mask. $125
Sunburn Relief Facial - Deeply Hydrating Hush and Hydrate Gel Mask, Cool Globe Facial Massage ahhhh relief! $65
Act Now! Offer Ends: 8/31/2022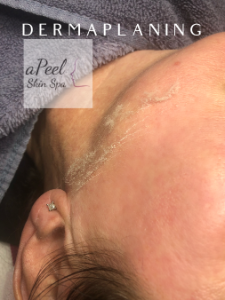 Glow and Go!
No more dull dry flaky skin! This popular combo will reveal younger healthy skin in minutes!
Double Facial Cleanse
Dermaplane or Microdermabrasion
Lactic Peel
Soothing Mask with optional Warm (RF) & Cool (HF) Treatment
Eye Mousse , Skin Firming Peptide Moisturizer and Signature Buffed Sunscreen Application
Call or Text 414-477-9220 to Schedule your Glo and Go Facial
$125
Act Now! Offer Ends: 8/31/2022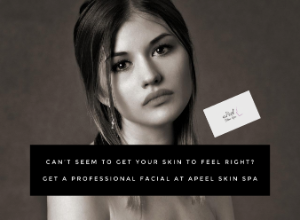 The "You Decide" but I know I need something Facial at aPeel Skin Spa
If you've read about all the different Modalities on our Services Page and have no clue which ones would be best for your skin, you're not alone! Just tell me what your main issues are with your skin and we'll take it from there.
Expect to spend about 60 minutes to 90+ minutes with me depending on which modalities we decide will be best that day.
Dual Modality $125 - Multi Modality $175
Call-Text 414-477-9220 to schedule